The aviation industry has certainly changed a lot over the years, both for the better and for the worse. Travel is more affordable than ever, and in high-end, premium travel is more comfortable than ever. However, flights have generally become another form of transportation and are not treated the same way they used to be.
This is why it is sometimes fun to look back at what the airline industry was like. Most of the old airline items look really nice, but then you have some pretty weird things (like the Delta ad below) that make you realize that we have come a long way.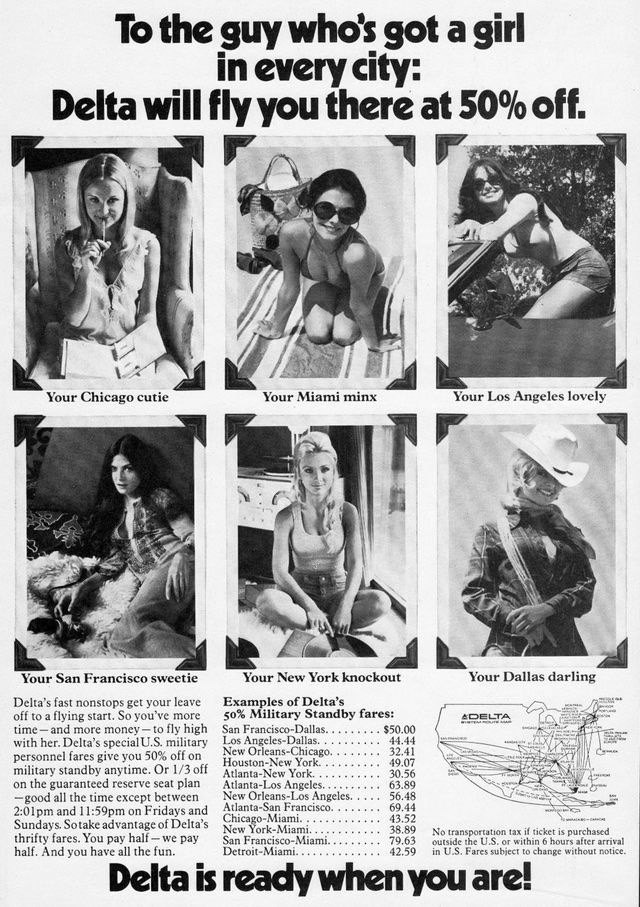 Old training videos of Pan Am
YouTube user Pan Am Museum Foundation uploads all kinds of retro airline videos to YouTube, including old airline ads and instructional videos. Undoubtedly the most interesting are the educational videos of Pan Am. In each video, you first see how the customer interaction should not be handled, and then you see how the customer interaction should be handled.
For example, below is Pan Am's tutorial video on how to deal with a passenger requesting an upgrade.
Following is the Pan Am tutorial video on how to deal with a lost passenger.
Following is Pan Am's instructional video on how to deal with a passenger smoking in the non-smoking section of the aircraft.
Other interesting videos of Pan Am employees
In addition to the videos above that show how you should and should not handle various situations, there are some other videos that I found particularly interesting. For example, below is a video on Pan Am service techniques. Seeing this certainly reminded me that the big US airlines have room for improvement nowadays. 😉
Then there is a video for "Shop Talk", specifically about how employees should pay attention to what they say in front of passengers. It even talks about how employees should behave when traveling without turns. More than anything else, I think this is something that many airline employees could use for a refresh.
Conclusion
I'm a sucker for old airline ads and training videos. Some I enjoy because of the overturning factor, and some I enjoy because they are really impressive and a good reminder of how airline service should be. I find these Pan Am videos very interesting, as they show how things should and should not be done, something you would not otherwise see often.
Does anyone else enjoy these Pan Am videos as much as I do?
(Nose of the hat for projection from the wing)